Welcome to Burchell Higgins Property Sales
We are Peta and Guy, having been friends for many years, we have now combined our extensive experience and networking skills, intimate local knowledge, expertise in negotiations and exemplary personal service as Burchell Higgins Property Sales. These are the keys to our success in achieving the absolute best results for our vendors.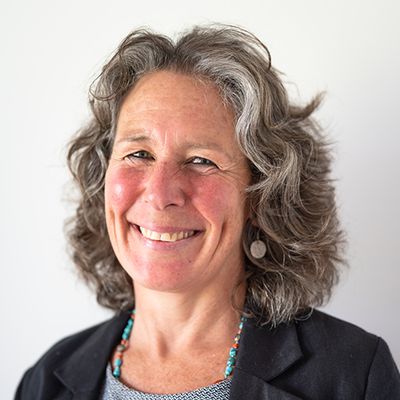 Peta Burchell
Licensed Sales & Stock and Station Agent
Peta has been actively involved in the community for over 20 years and has developed an intimate knowledge of the area. Peta is both a licensed Real Estate and Stock and Station agent and brings her rich and diverse background in sales, marketing and human resources to her work. Peta has a deeply caring approach and endeavours to always provide extraordinary customer service to each of her clients.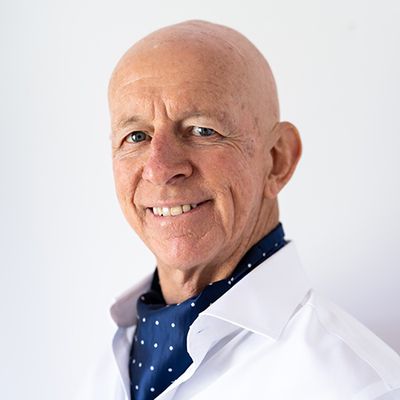 Guy Higgins
Licensee in Charge, Auctioneer, Stock and Station Agent
Guy has lived and worked in the Bega Valley for over 40 years as a licensed Real Estate agent, Auctioneer and Stock and Station agent, making him a true local. Guy has a phenomenal wealth of experience across a broad range of property types: from broad acre farms to coastal home units and development, and is one of the most respected and well known agents in the district.